In today's rapidly changing business landscape, organizations must access data insights to drive strategic decisions and gain a competitive edge. Business intelligence, often abbreviated as BI, is the process of collecting, analyzing, and translating data into actionable insights that drive informed decisions.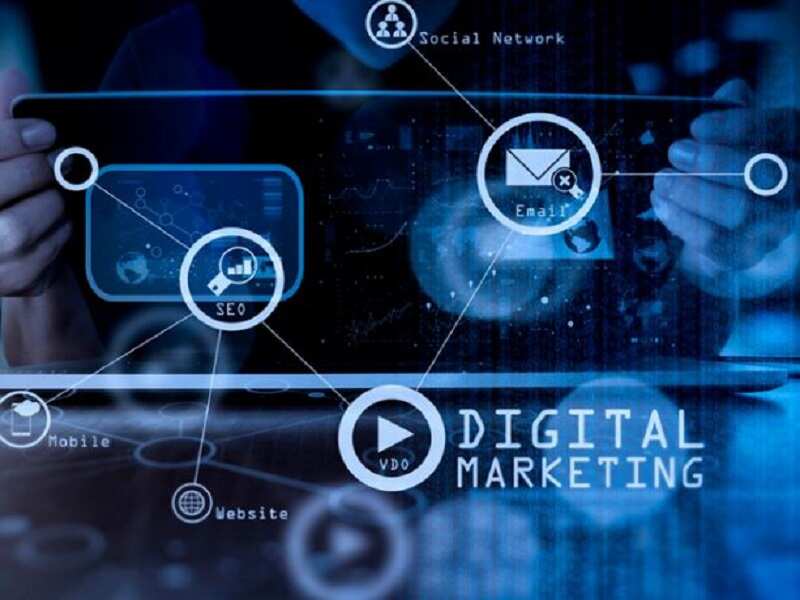 Business intelligence encompasses a range of tools, techniques, and technologies that enable businesses to collect data from various sources, store it, and analyze it to uncover patterns, understand customers, and optimize business processes. BI can help businesses in several ways, including:
1) Improved decision-making: BI tools help businesses to make data-driven, informed decisions, enabling them to identify areas that require improvements, and opportunities for growth, hence increasing profitability.
2) Better customer experience: BI tools help businesses to gather insights into customer behavior, enabling them to tailor their products and services to meet their customers' needs, thus enhancing the customer experience.
3) Increased operational efficiency: BI tools help businesses to identify inefficiencies in their operations to optimize and streamline processes, which leads to increased productivity and reduces costs, hence improving business performance.
4) Competitive advantage: BI tools offer businesses insights into their competitors, enabling them to make strategic decisions that put them ahead of the competition.
Overall, business intelligence helps organizations streamline operations, improve decision-making, and gain a competitive edge in their respective industries. By leveraging BI tools, businesses can stay ahead of the curve and make informed decisions that drive business success.
Business intelligence is an increasingly important tool for businesses as it enables them to make informed decisions and gain a competitive edge. By leveraging BI tools, businesses can collect and analyze data to better understand their customers, optimize their operations, and identify opportunities for growth, thus ensuring long-term success.